THE OLD FACTORY stands for elegance and practicality. We are squarely opposed to the belief that looks should play second fiddle to function, for this view doesn't take into account the emotional landscape of each individual user. We believe the look and feel of a product is as important as its functionality, and while we have evidently not pioneered this concept – a small school of design in Weimar about 100 years ago ought to take the credit for that – we are keen to explore it in full and stretch its limits.
At the core of our concept is the use of locally sourced materials – from cherry wood to larch or cypress – handled with the expertise gathered by generations of know-how from our network of local artisans. But what makes us stand out is our willingness to take all that received knowledge and to transform it, applying traditional methods to modern design, exploring unorthodox ideas with the skills of old and giving a twist to the notion of classic. 
Why The Old Factory?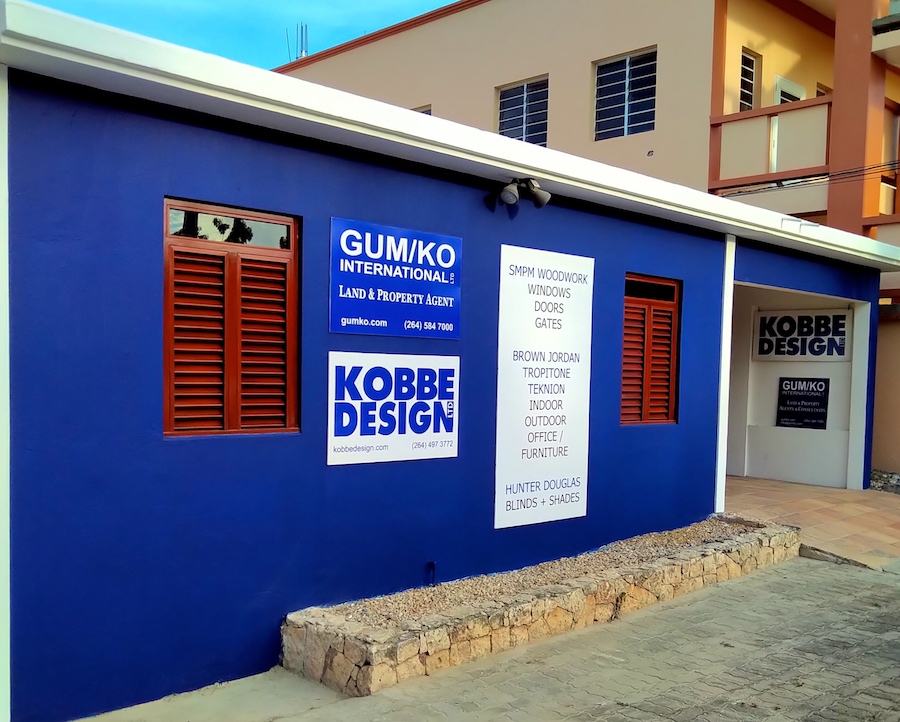 The Old Factory owes much of its creative drive to Kobbe Design, the interior design  specialists on the Caribbean island of Anguilla. Since 2012 Kobbe Design have had their showroom and HQ at the historical Old Factory Complex, a long-standing landmark in The Valley and in the lives of several generations of Anguillians alike. Originally next to the island's only cotton gin, Anguilla's Old Factory housed the island's only general store for the best part of the twentieth century, and owed its name to a dated use of the word factory as a trading post. Bringing together tradition and innovation, beauty and practicality, The Old Factory tips its proverbial hat to Kobbe Design in appreciation for decades of support and inspiration.
A New Brand with 40 Years' Experience
The Old Factory's latest incarnation has come to life in times of a pandemic in the tradition-rich city of Florence, Italy, where we have partnered with local artisans to revive and upgrade our Qube chair. First envisaged as an indoor/outdoor designer piece, the chair was originally produced between 1979 and 1983 in Caracas, Venezuela by German entrepreneur Adrian Kobbe, as he shifted the focus of his boutique, Colonie, from fashion and accessories to furniture. With the aid of a locally based Portuguese carpenter named Rocha, Colonie produced hundreds of pieces and developed a range of lines both for beach and home use.
The single-seat chair proved encouragingly popular but the economic meltdown of 1983, Venezuela's so-called Viernes Negro, signalled the end of the collaboration between Rocha and Kobbe and brought yet another change in the direction of Colonie's course. Delving deeper into the practically untapped outdoor furniture market, Kobbe didn't quite discard wood but focused far more intently on aluminium. Colonie thrived in Caracas for the next two decades, establishing itself as the go-to boutique for outdoor furniture until the increasingly turbulent political climate forced Kobbe to shut shop and flee in 1999.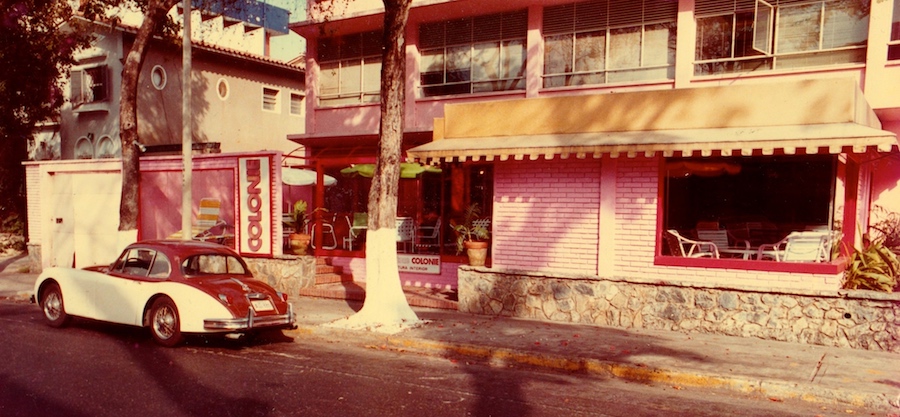 Relocating in the exclusive Caribbean island of Anguilla, Kobbe linked up with long-time business partner Marisol Alfaro to adapt Colonie's business model to the needs and possibilities of a small territory in the middle of the ocean. Over the past twenty years the ensuing company, Kobbe Design, has carved a regional niche for commercial outdoor furniture, interior design, office furniture, architectural consultancy and locally produced woodwork.
From its beginnings in the historical Old Manse of the Methodist Church in Sandy Ground, freshly (and beautifully) restored by Luke Thomas right at the onset of the new millennium, Kobbe Design enhanced the business landscape in Anguilla by bringing a hitherto unknown discipline to the island: interior design. Tasteful and mindful of the local heritage, Kobbe Design have set the standard for harmonious and functional decorations be they of government or corporate offices, schools, restored historical buildings, boutique hotels by the beach or exclusive private homes.
THAT WAS THEN, THIS IS NOW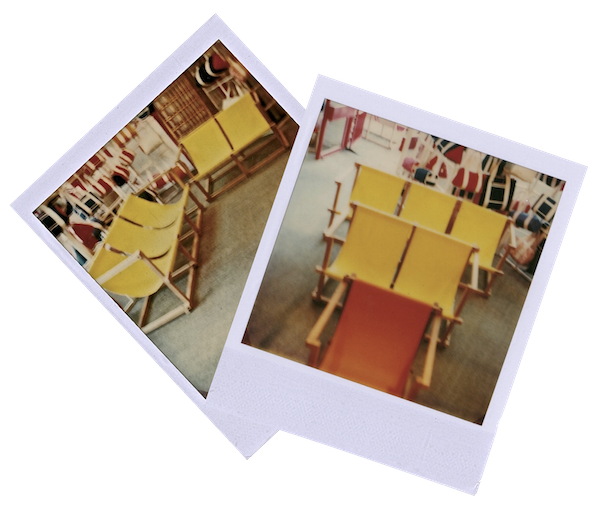 The Old Factory builds upon more than four decades of experience to manufacture totally unique pieces from our hugely fertile Tuscan surroundings. All our products are hand-made by craftsmen steeped in a rich heritage who have embraced our vision to marry their traditional skills to the best of modern design. We're not trying to reinvent the wheel, and in fact we're perfectly happy to keep circles and squares apart from each other, but in the process we might just take a hack at redefining good taste.